Ceegreen Engineering (Pvt) Ltd.
Ceegreen Engineering (Pvt) Ltd. is a leading organization in providing value-added services and products across multiple diversified fields. A synonym for quality and reliability, the organization is one of the most trusted companies in the water engineering and sanitation sector; now has expanded its footprint into domestic sectors such as Ceramics, Plantations and Manufacturing. We are a well-experienced entity in the industry with a team of highly-qualified professionals that have decades of industry experience in Sri Lanka and across the globe.
Why

Choose Us?
Quality Excellence
We seek to bring back the drive to always exceed expectations when it comes to quality and commit to the sacred process of continuous improvement in our systems. All our products are guaranteed to be made of the best quality due to our commitment and dedication to maintaining high standards.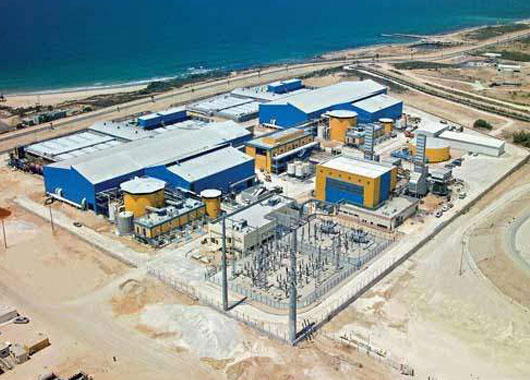 Reliability
We are dedicated and focused on providing reliable products and timely service at all times to our client base. This has earned us a reputation unparalleled by any in this industry. Our client base consists of institutions from the government as well as private sectors.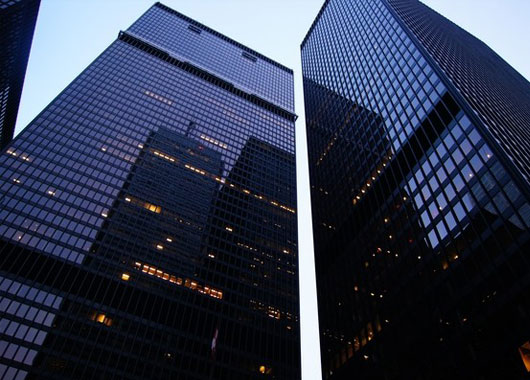 Dynamism
We have a history of unwavering trust and a strong relationship with our stakeholders, but we also have the flexibility and dynamism needed to adjust to markets that are always evolving. Our persistence and dynamism are exceptional, and we strive to be the market leader while taking opportunities to expand into other markets and reap bigger advantages.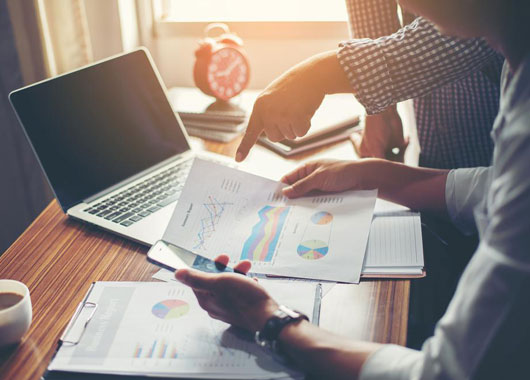 What Do We Offer?
Challenging the status quo
We have a creative spirit and are constantly seeking out fresh concepts. Every business challenge is approached with excitement, and we work hard to offer creative solutions that go above and beyond expectations.
Keeping our future in mind
In order to ensure a bright future for future generations, we are dedicated to elevating the state of our neighborhood, country, environment, and people. This is how we will step forward and expand our horizons to go beyond just being an ordinary business.
Our Major Clients